May 12, 2023
Ang Sabi Ni Nanay: The Philosophy of the Filipino Mom.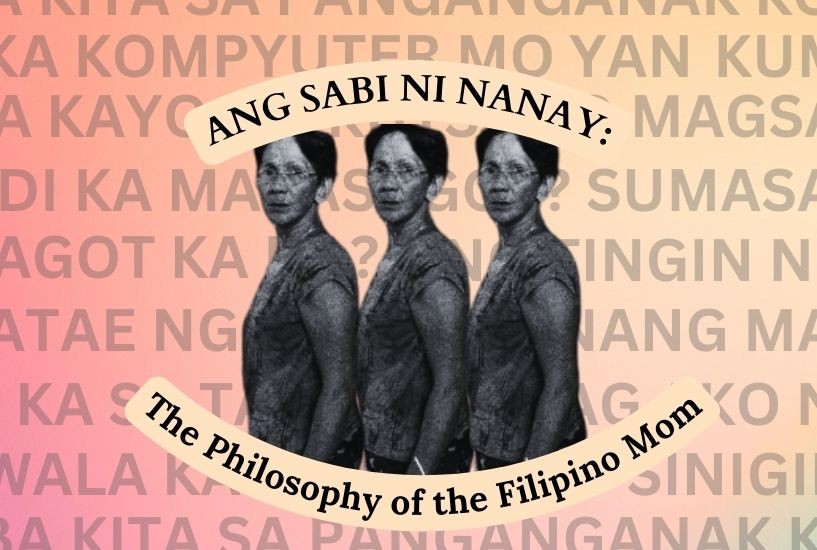 It seems like all of our mothers have read the same philosophy book and have applied it to our day to day lives. They don't run out of advice to offer about different situations, and what makes it hilarious is how similar it is to what other moms say. Sometimes, we can't help but wonder if there is a mom exclusive group chat where they talk about this stuff. Hah! So for this coming mother's day, let us show you our favorite mama quotes that will help you through life!

Papunta ka pa lang pabalik na ako (You are just on your way there, and I am already on my way back.)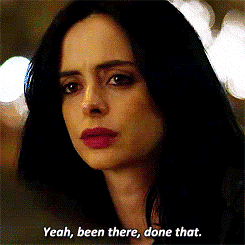 Probably the most familiar out of all of these. This quote reminds us that hiding from them is futile. Cause. They. Will. Know. if they don't know already, Whether it's about school, or work, relationships, or even some of our random shenanigans, So it's safe to say that it is always the right choice to confide with our moms whatever we are going through cause most probably, shell be like: "been there, done that"

 
Mata ang ginagamit sa paghahanap (The eyes are used in searching.)
This one is deep! Cause yes eyes should really be the thing we use to look for things that are lost. But we believe that it cuts deeper than that. We take it as we should take a solid look and examine what's in front of us. You get? We really should use our eyes more.

Ipasok mo yan sa kokote mo (Put that in your mind)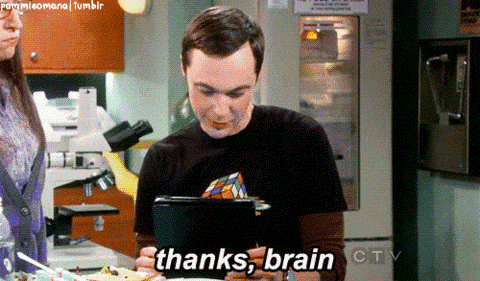 Because sometimes we really need to be reminded to really etch things in our heads. Internalize, understand, and remember. Another helpful Mama quote from the board of Moms!
We are sure you've heard these at least at some point. But no matter how sly these comments are, and no matter how strict our moms seem, it does not discredit the fact that our moms only want the best for us. So with that we greet every mom, mama, nanay, inay, mommy, ermats, a happy mother's day! And thank you po!
Show your appreciation this mothers day by copping our latest drops for mom! Also available at Shopee, Lazada, and Zalora!
What should we write next?