Apr 20, 2023
BNY COMFY SUMMER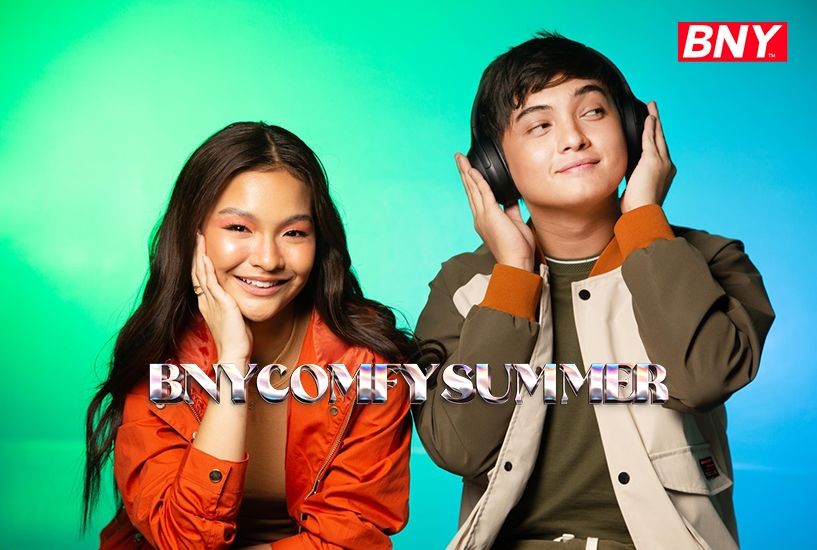 What's up BNY Fam! We just added two fire ambassadors to our squad and we can't stop the hype train! Seth and Althea are straight up serving with their dope style and sick personalities.
And guess what? Here is our newest summer gear that's gonna have you lookin' fly. We promise you, you gotta check out these pics! Our ambassadors are rockin' the latest drop and trust us, they're slayin' it.
Check out Seth and Althea drippin' in these awesome tie-dyed shirts! Available in 2 colorways, with Althea being chic in that purple and blue combo, and Seth in that green, red, and orange style!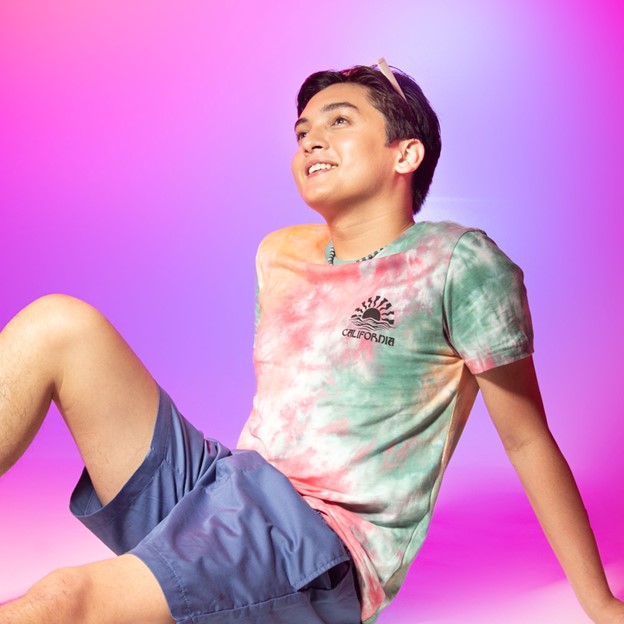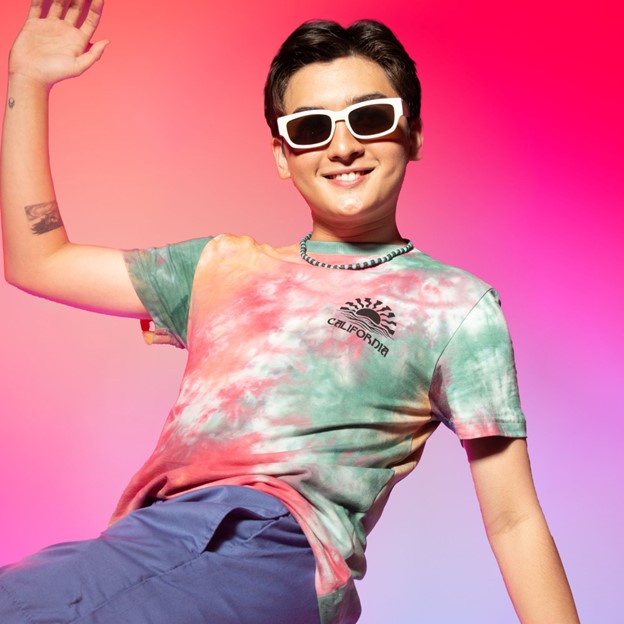 Also check out this neat button up shirt Seth is rocking! Our Sethy boy looks so good in this!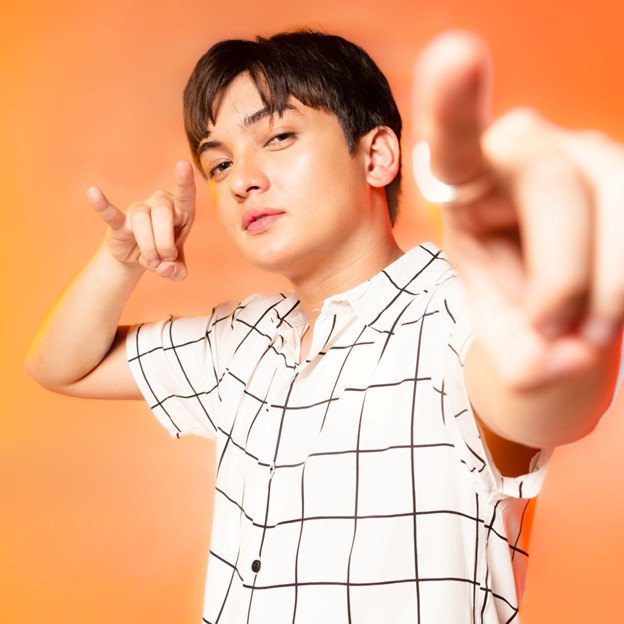 How about Althea in this streetwear outfit? Composed of a cute v-neck purple top, she didn't have to serve that hard? Am I right?!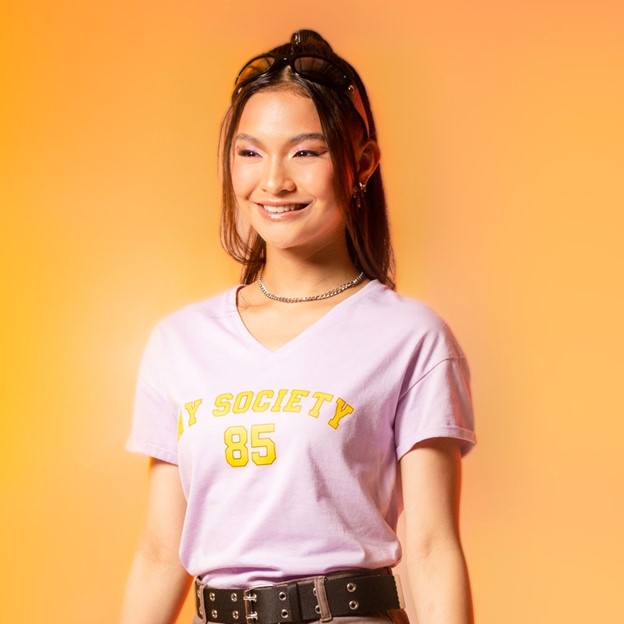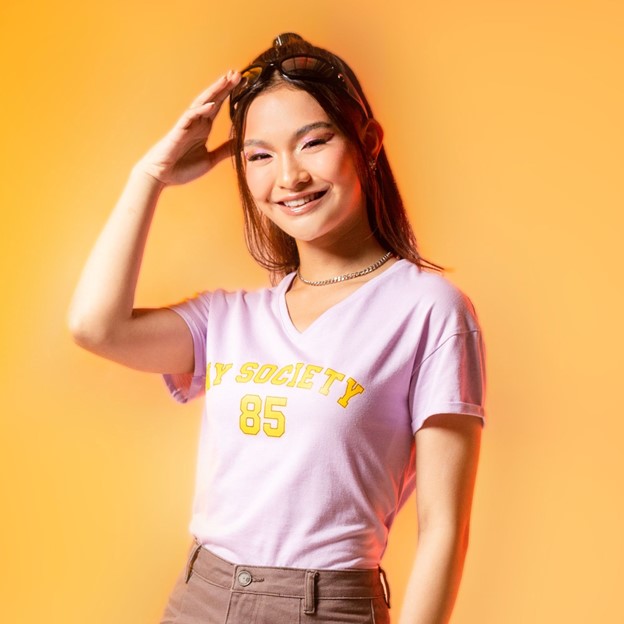 Don't miss out on this chance to level up your wardrobe and show off your own unique style. Get ready to turn heads and be the envy of all your friends with our latest summer drop. So, what are you waiting for? Get on our website, cop some gear, and let your drip do the talkin'.