Mar 03, 2023
The BNY Guide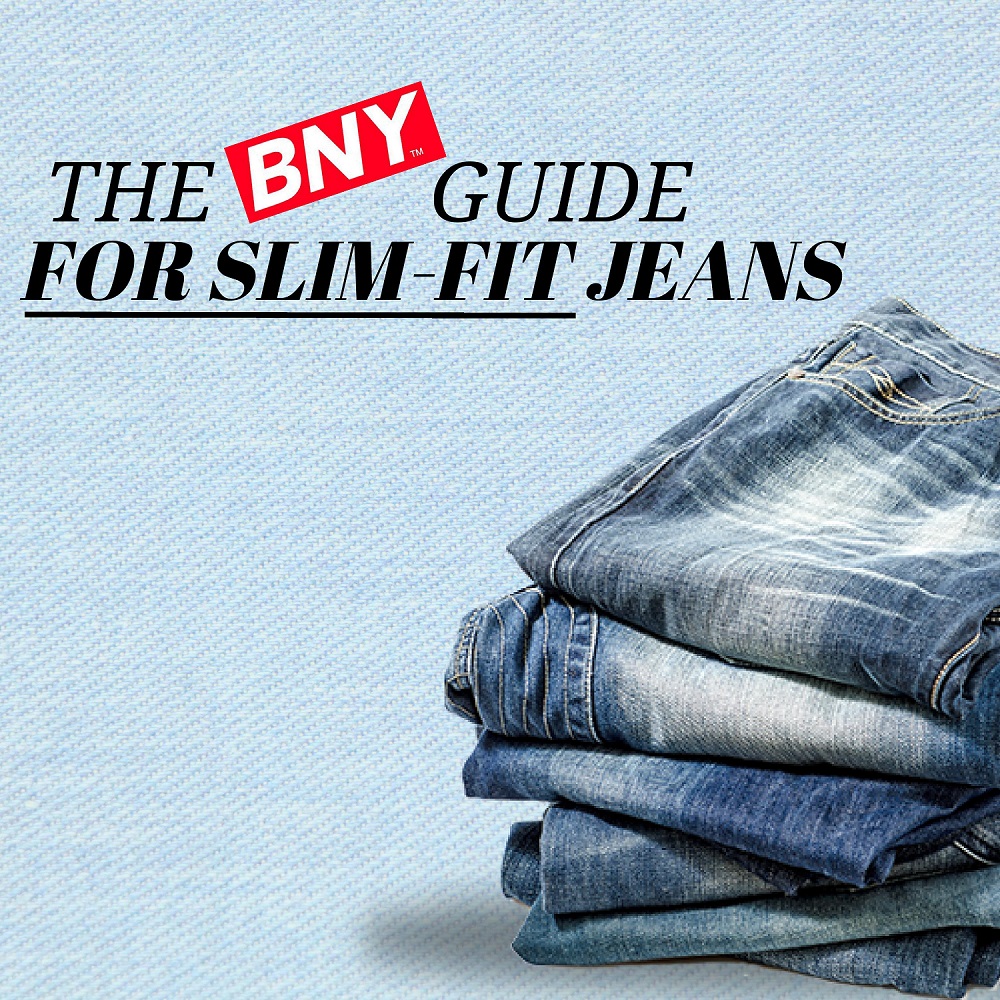 The BNY Guide for Slim Fit Jeans
It's definitely not a stretch *wink wink* to say that owning a pair of slim-fit jeans is a huge upgrade to your wardrobe. A fit not as tight as the famous skinny jeans, the slim fit ensures that you can still serve without sacrificing comfort for style. But what exactly are slim fit jeans? And how in the world do you style them? Check out this BNY Guide for slim fit Jeans!

What exactly are they?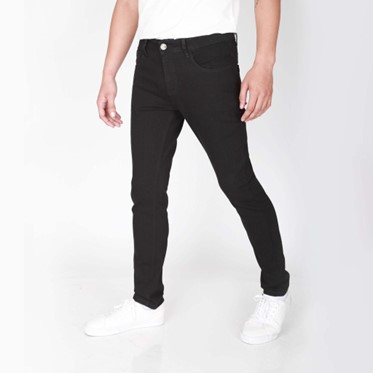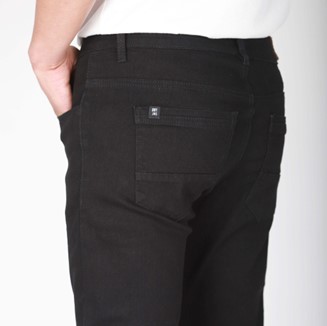 The slim fit jeans traditionally are on the stretchier side of jeans, with its materials containing a little amount of spandex. It is slim across the thighs and progresses to a gentle taper below the knees which makes it narrower. Its leg openings are not as tight as of a skinny pair but are just perfect for it to contour the body of the wearer, thus resulting in a cleaner fit.
Why should you own one?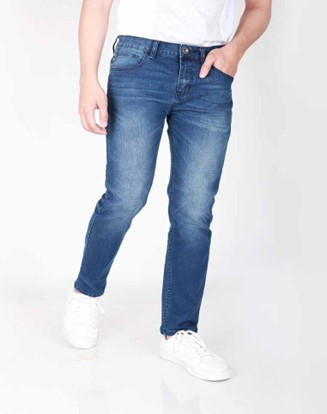 The beauty about slim fit pairs is how comfortable they are to wear. They lay pleasantly on the legs and do not restrict your movement in any way. This makes it a perfect pair for a day full of activities! Furthermore, slim fit pairs are versatile and can be used by different body types. It does not feel like a second skin! The shape of slim-fits perfectly highlights the curves of the body without it being too tight. We can almost say that slim fits are just-right jeans.
 
How to wear them
We all know that denims will never go out of style, and slim fits are no exception. They can be worn in a variety of ways! If you want to look cool and outgoing, pairing them with a nice pair of sneakers and a well fit hoodie jacket will do the trick. If you feel a little mysterious, channel your inner John Mayer and throw on a casual polo (don't forget to leave the buttons undone!) and a leather watch for that indie look. Or for a lax sunday afternoon, you can just wear your favorite shirt and we promise that it will still look clean as heck.
Slim-fit jeans are popular for a reason. Its ability to accentuate the wearer's figure while also maintaining a level of comfort that is not restricting sets it apart from other fits. Its versatility is especially good for people who are just getting into fashion because it gives them the freedom to experiment from style to style. All in all copping a pair of slim-fits is definitely something you should consider the next time you go out shopping!
What do you want us to write about next?