Mar 15, 2022
HEAVEN PERALEJO LOOK BOOK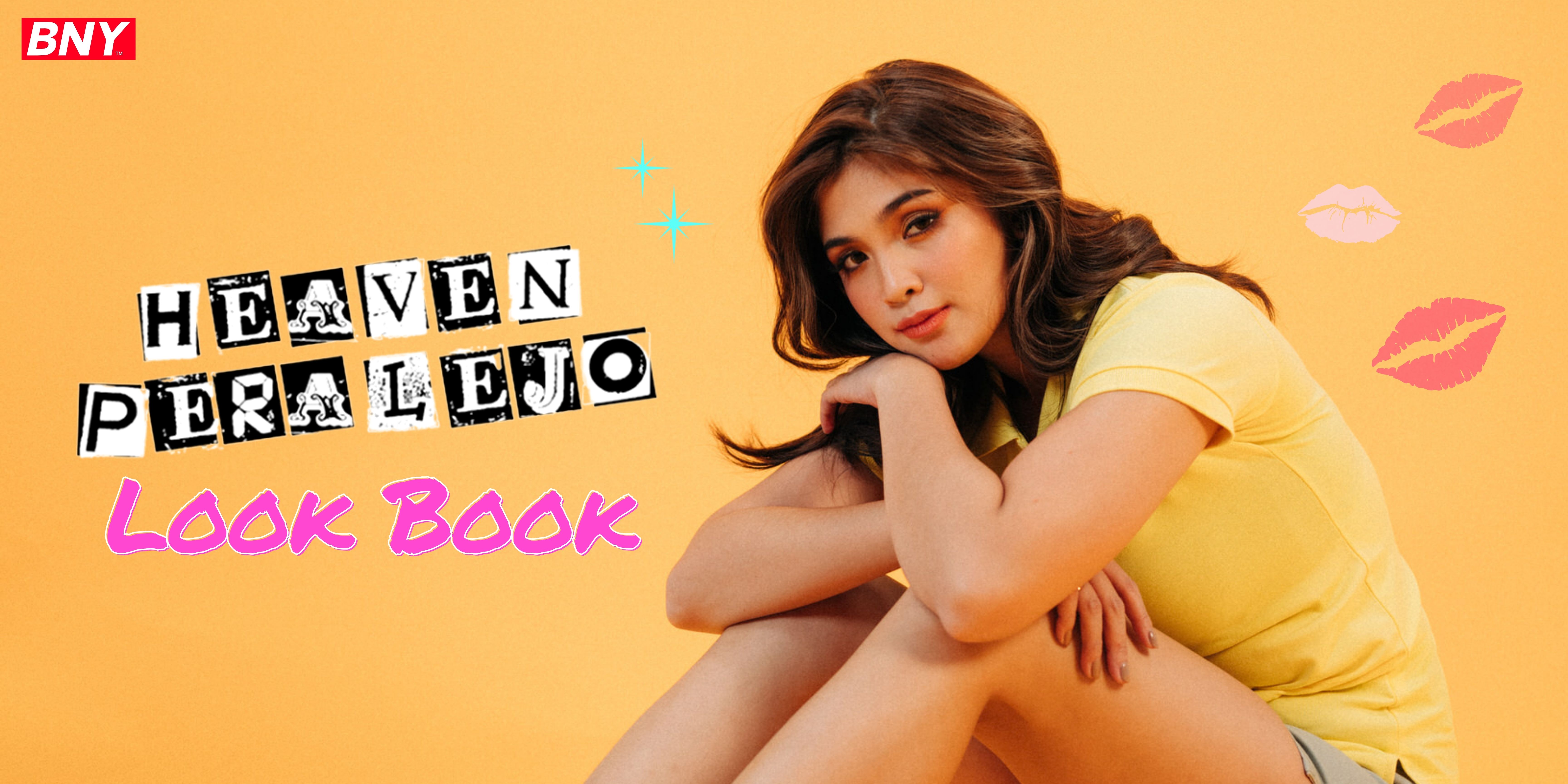 Go on a fun ride in fashion with BNY! Inspired by the cute modern films with a twist of decades-old fashion, see how Heaven Peralejo slays in the modern 90s and 00s casual #BNYstyles. Born in the year 1999, Heaven is a 90's kid who belongs to Generation Z. Recall your childhood memories with a slight glimpse of everything '90s and Y2K. We've got all the details on how to cop everything that Heaven is wearing and where you can buy them!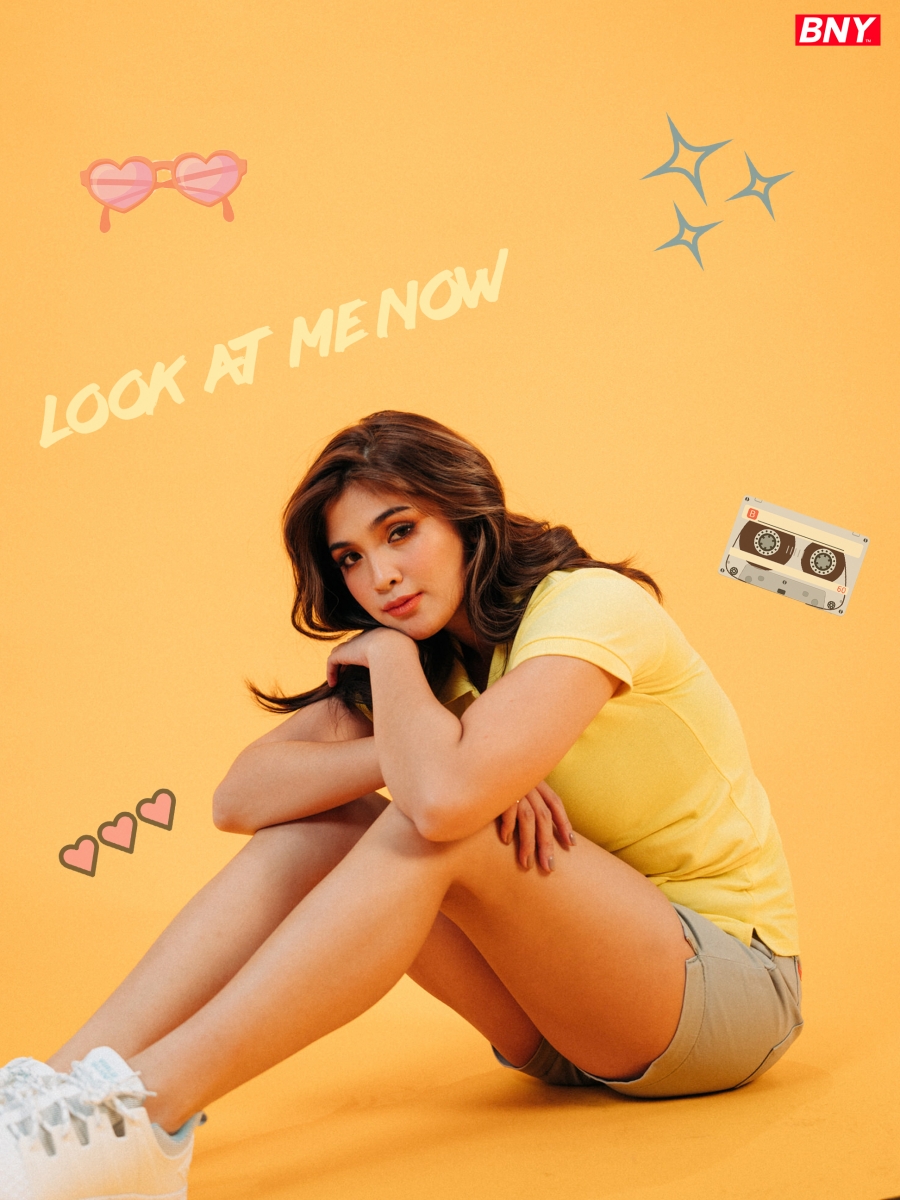 Shorts are best worn when running an errand or when you need to be flexible. Polo, on the other hand, is a classic piece of clothing that does not get old. They're made of spandex which is a good material when doing sports or any physical activity because it doesn't loosen quickly and is very comfortable.
BNY Polo Shirt in yellow, P549.75 and BNY Short Shorts in light khaki, P749.75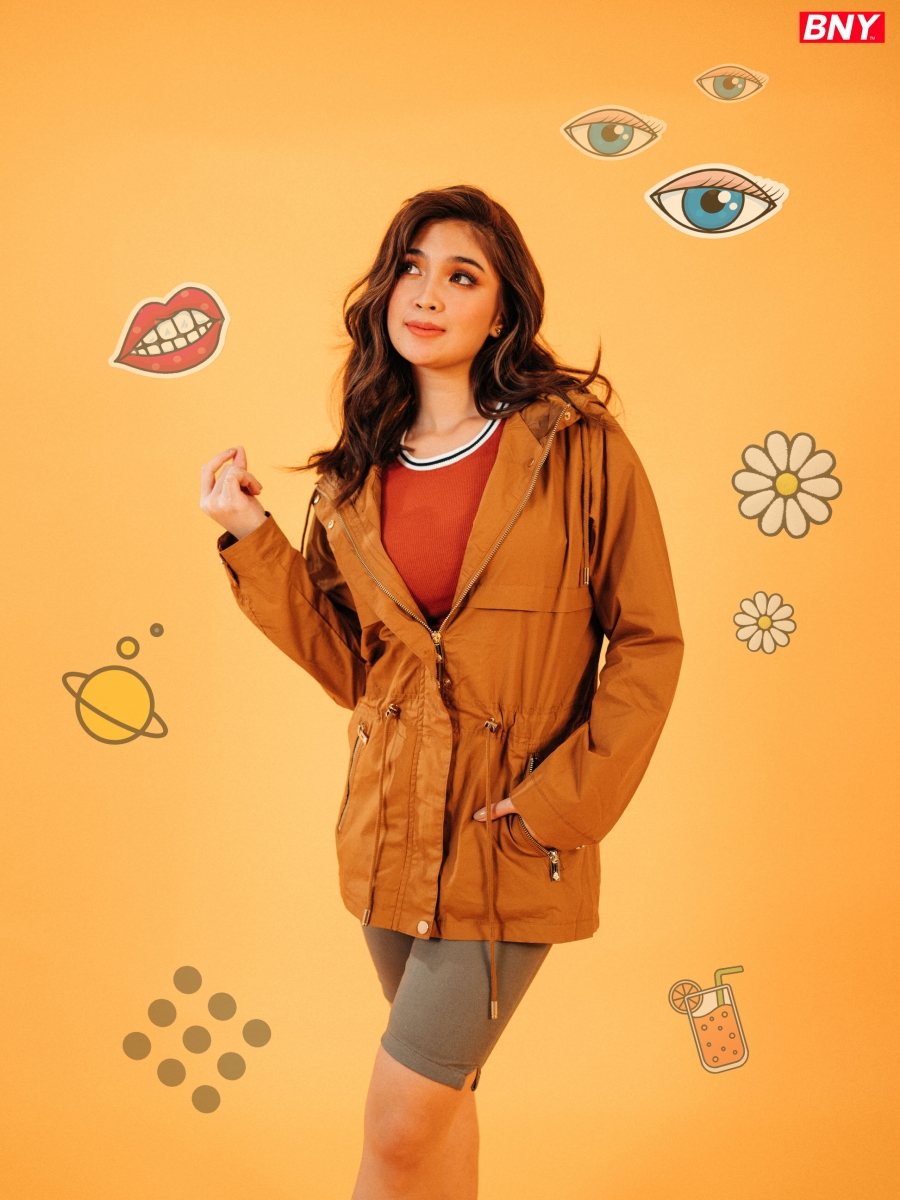 Bermuda shorts were the 90's iconic fad, a sturdier version of the 2017's bike shorts. Paired with a plain rib top and parka jacket, this outfit is a lowkey eye-catcher. With the skin-complimenting colors of rust and nude, it gives off a feel-good look good vibe.
BNY Rib Top in Rust P479.75; BNY Parka Jacket in Rust, P1,399.75; BNY Bermuda Shorts in Light Gray, P999.75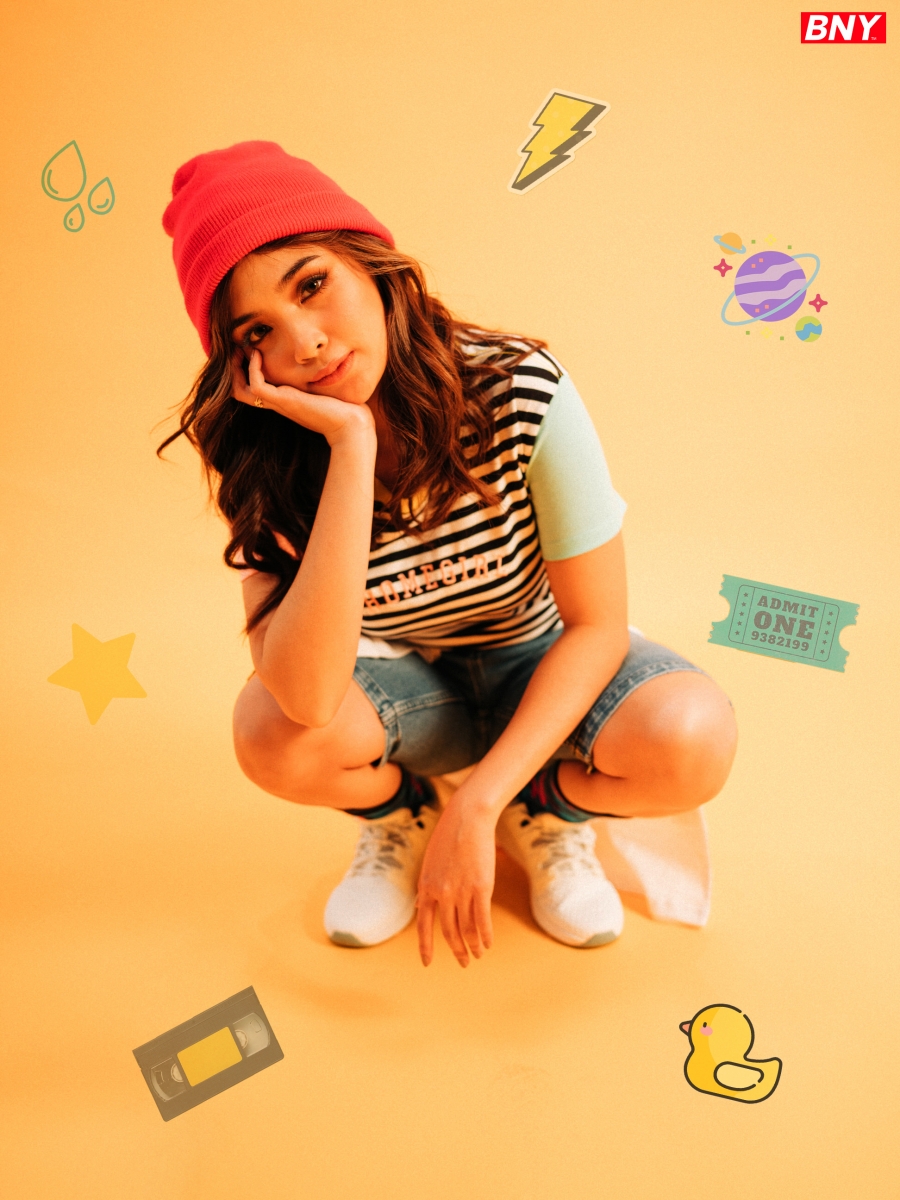 You know that girl from the block who's absolutely stunning when she wears a dress, but also when she cross-dresses? Definitely a head-turner, no matter what she wears or does. Heaven is wearing a Homegirl Tee paired with denim shorts for men that gives off the tomboy look together with a white long sleeve shirt wrapped around the waist.
BNY Homegirl T-shirt, P499.75; BNY Long Sleeves in white, P649.75; BNY Denim Shorts, P899.75
Check out all featured items with their sale prices at bnyjns.com. More vouchers and promos? Join BNY Deals on Viber and share this cool new shopping hack with your friends on social media!