Oct 26, 2021
INTRODUCING ALL THE FILIPINOS BELLA POARCH TAGGED ALONG IN HER INFERNO MUSIC VIDEO WITH SUB URBAN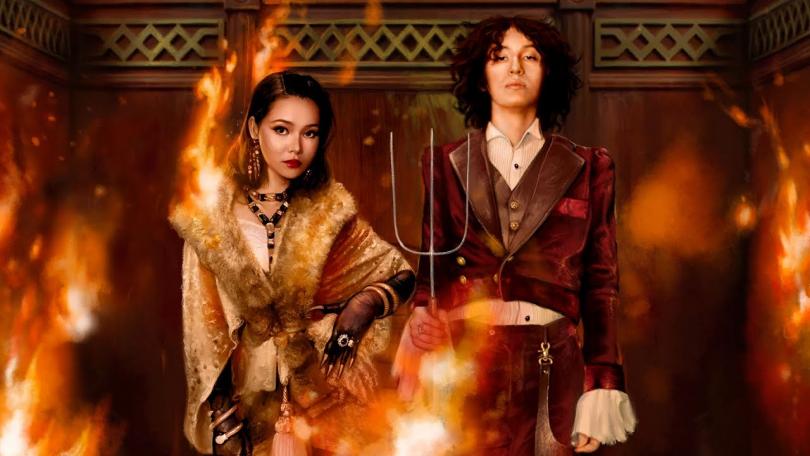 It's been a week since Bella Poarch and Sub Urban released their 'Inferno' music video on August 13, 2021, but the hype isn't over yet. Once again, like her first song 'Build A Bitch' which has over 281 million views on YouTube as of current writing, the new music is trending together with the music video. The song itself is already catchy and great, but Bella's music videos are even more attention-grabbing, because not only she talks about women's oppression and sexual assaults, she also tends to gather her equally popular gang to convey the message.
Introductions to these people may not be as necessary due to the amount of their followers, but she doesn't forget to credit their appearances anyway. So when the credits rolled out, the Filipinos couldn't help but spot a very familiar name.
Let's get to know all the Filipinos, full or half, in the latest 'Inferno' music video!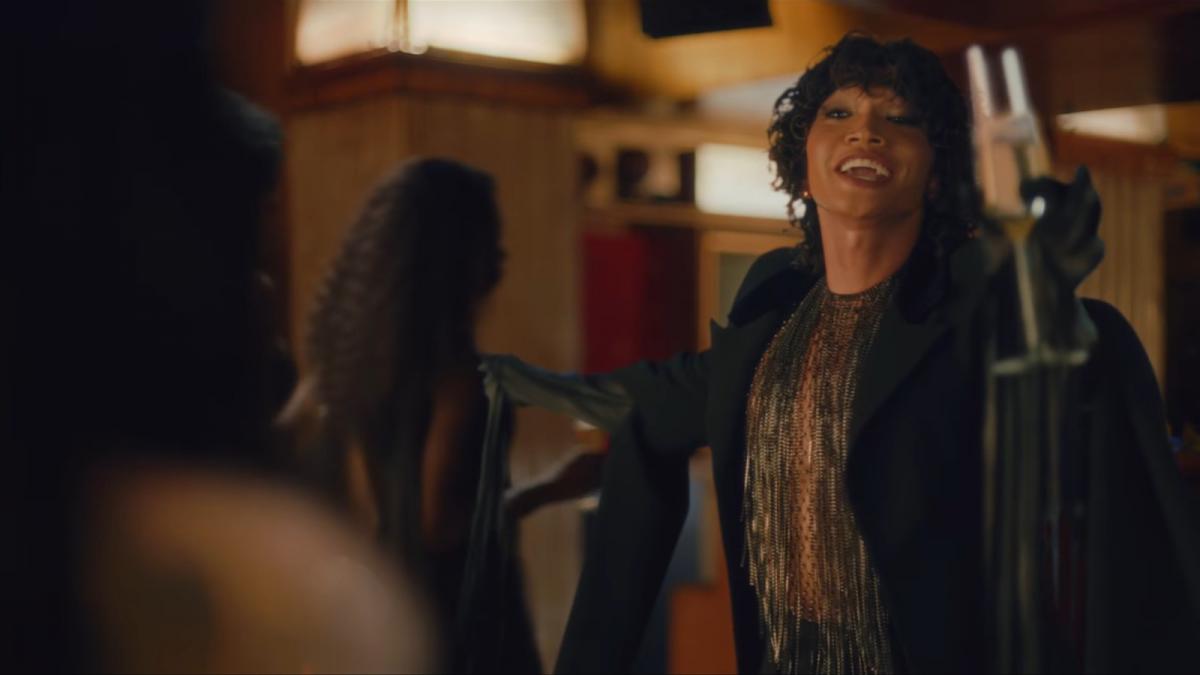 1. Bretman Rock in Inferno
Bretman Rock
Of course, first on the list is none other than the singer, song writer, actor, actress, athlete, activist, a scientist on the side, the star of the crystal of the dayayayyayaayy, a coconut water connoisseur, and the MTV reality star, Bretman Rock. Bretman and Bella have done multiple videos together including stories claiming that they're relatives...somehow. Bretman is a full Filipino living in Hawaii. His parents are both Ilocanos that's why he can speak the language better than Tagalog and English. Bretman is innately good at whatever he does. The glow up from screaming "Run, bitches, run!" to a full monologue of "Y'all look so good tonight, but not better than me. Don't get it twisted." He grew to fame in 2015 through his YouTube videos featuring "Bretman Rock's sister" Princess Mae.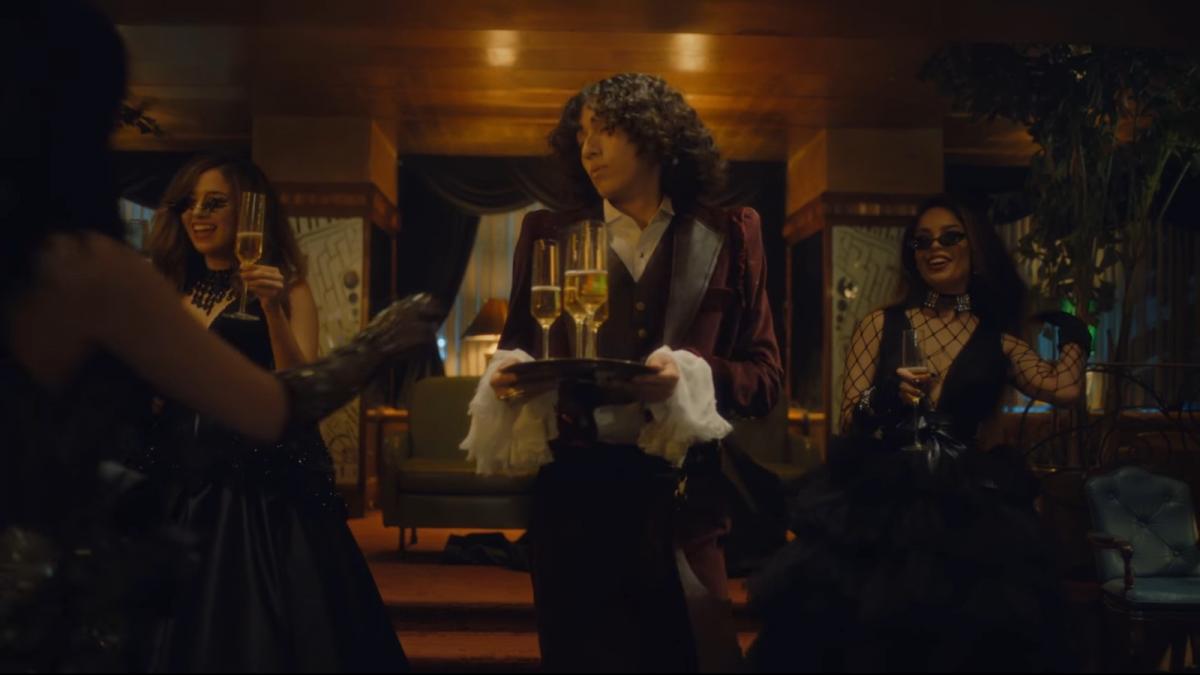 Sub Urban (center) and Valkyrae (right) in Inferno
2. Valkyrae
"You look so beautiful!" Valkyrae or Rachell Hofstetter is a half Filipino half German live streamer and YouTuber who has over 3.5 million subscribers. She's also a co-owner of 100 Thieves, an esports and apparel company. She went live with Valkymom a couple of times where Rae was taught Filipino words and another one where they cooked Filipino dishes which was soooo interesting to watch. Valky was also featured in the 'Build A Bitch' music video—guess she and Bretman are both suki now.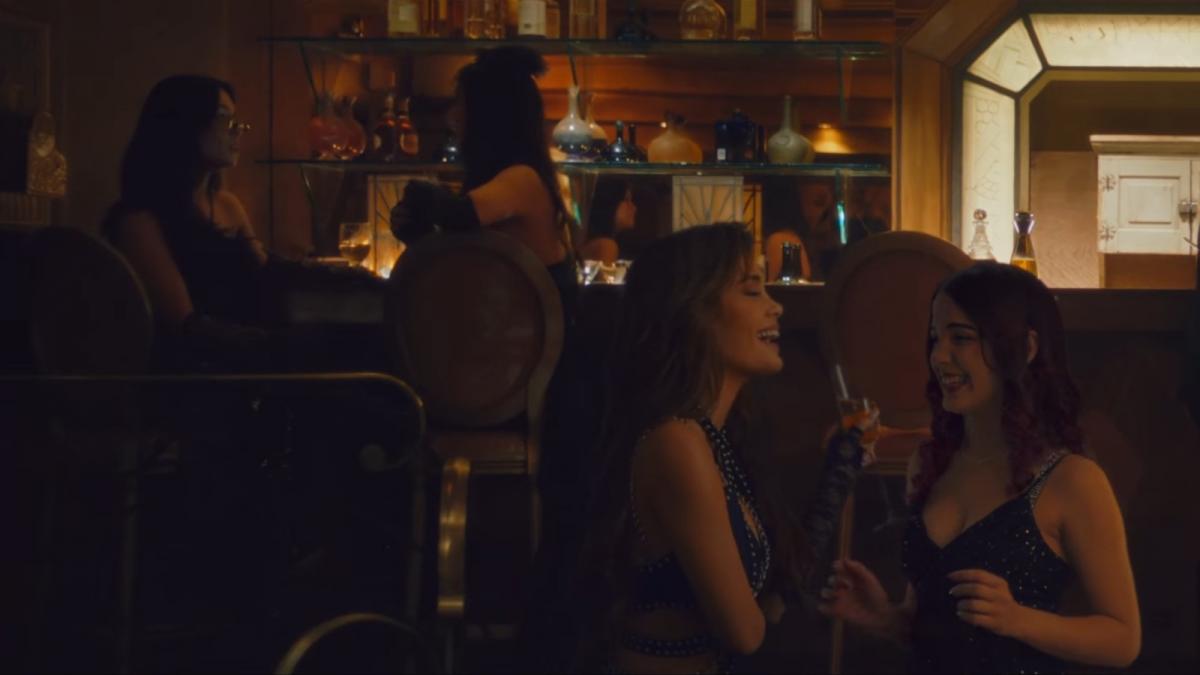 3.Ivana Alawi

Saving the last for the most surprising one. Ivana Alawi is a half-Filipino half-Moroccan. She rose to fame as an actress in ABS-CBN and became even more famous as a YouTuber since last year. When the music video was released, she posted a picture of her on Instagram with the caption "Don't blink." And yes, we agree, because we did, and we missed her on the first watch. Well, it's not like rewatching the music video is a bad idea… We lost count on how much we've watched it, honestly.
You can watch the Inferno music video here , and maybe get caught up like us and rewatch it a couple more times than intended.