Oct 26, 2021
MAKE THE MOST OUT OF THE 8.8 SALE!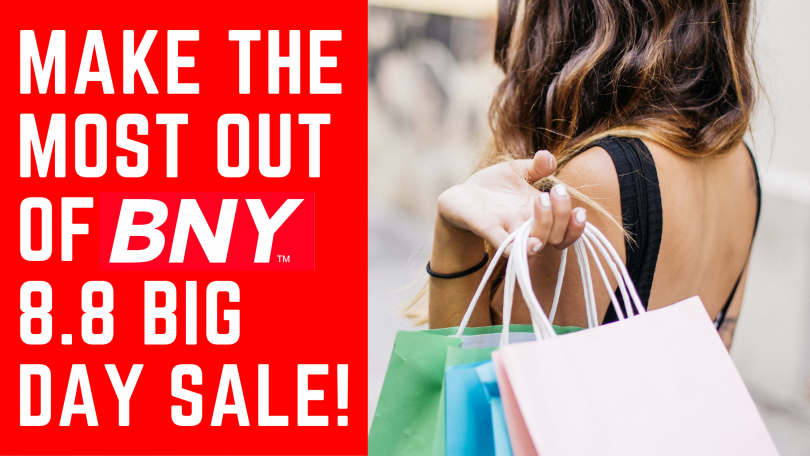 August 8 is a celebratory day as the Tokyo Olympics 2021 comes to a close. It is also the most anticipated day for the online community; it's the monthly shopping sale! Going on a shopping spree tends to leave an awful guilty aftermath, so it's often compensated by buying only good deals that's on sale.
Getting your hands on a cheap deal is life, but scoring even cheaper deals is lifer. Let's be real, the real MVPs of these big sale days are not necessarily the product discounts, but the available free shipping vouchers, cashbacks, promo codes, bogos, and freebies to look forward to!
Where to get these deals, you ask? Let us show you then!
1. Vouchers
In-store vouchers are seen on the store's page in the e-commerce app. Normally, these are discounts in peso with minimum spend. The BNY Jeans Official Store in Shopee offers PHP 50 off with a minimum spend of PHP 500.
Free shipping and cashbacks are usually the in-app vouchers which are accepted by the store. The BNY Flagship Store and BNY Jeans Official Store accept free shipping and cashbacks.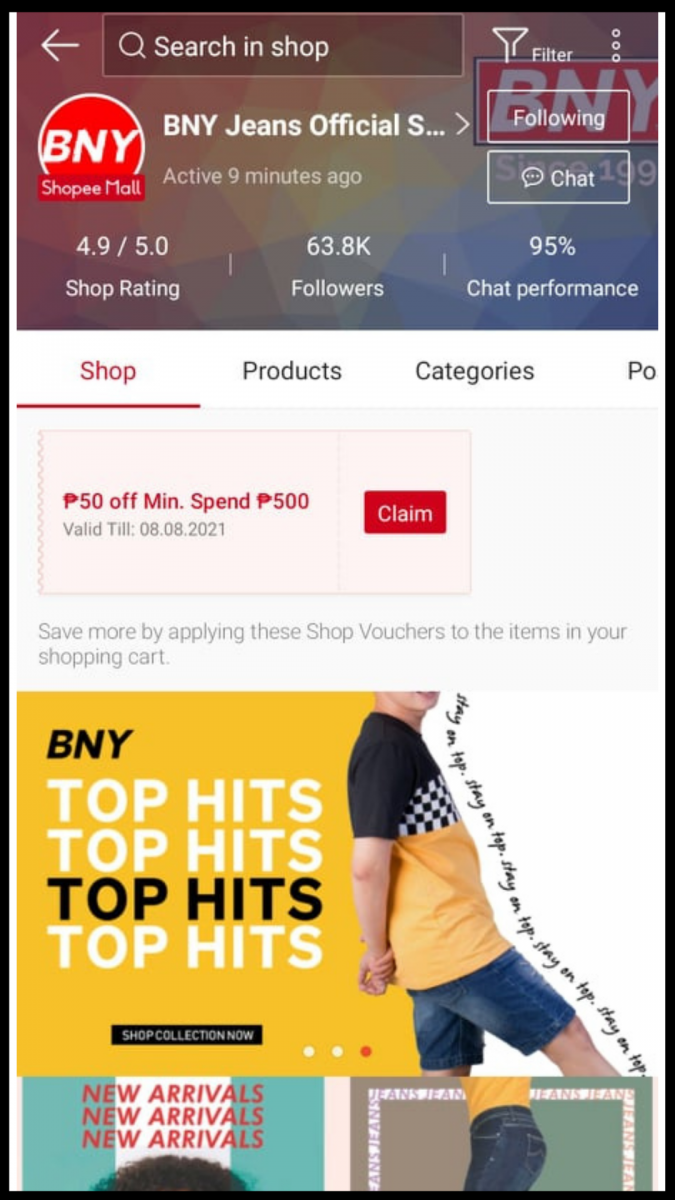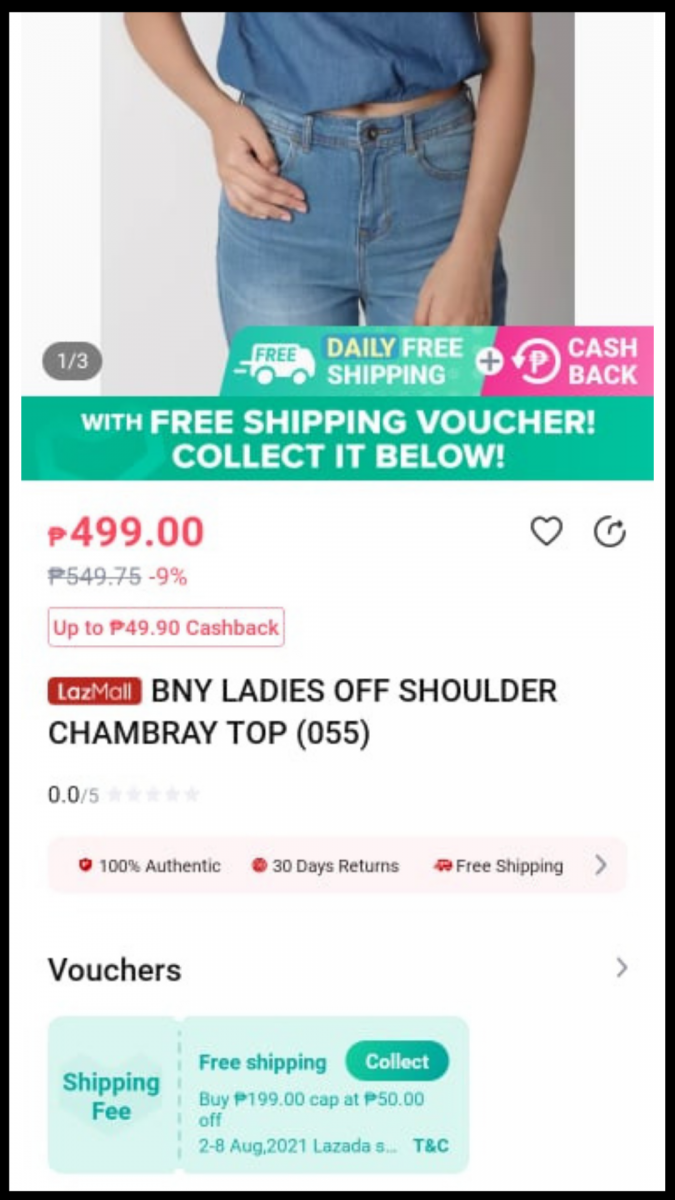 2. Virtual currency
Coins are the apps's virtual currency (1 coin = PHP 1) that can be used as payment. Shopee coins and Lazcoins are earned through cashbacks or in-app games. It's also fun to participate in those, because you're somehow earning while passing time. Lyka, too, has their own virtual currency called gems. Earn Lyka Gems by playing games or purchase them with a 5% bonus for every PHP 100.

3. Other Promos
In case you're eyeing an item and cannot find it in Shopee, Lazada, Zalora, and Lyka, you can also look through the store's website for availability. Exclusive BNY promo codes can be collected when you join the BNY Viber community here https://bit.ly/3C2ElhQ. You can also scan the code in the picture below.
Check out the amazing deals waiting for you on the 8.8 Big Day Sale! Celebrate small and big successes the same, and reward yourself with a shirt or two.