Jun 27, 2023
Pride 2023!
Pride season is love season! And by love, we mean LOVE! It is a season of diversity, self-expression, and acceptance. It's also an opportunity for the LGBTQ+ community and its allies to celebrate their true selves in the most colorful ways possible. Speaking of celebration, the Pride March just happened, and it was nothing short of phenomenal! Attendees served looks and graced the streets in their radiant outfits. This yearPride March was truly filled with love and inclusivity.
Here are our favorite moments from the Pride Parade in case you missed it!
1. Sassa Gurl
Sassa Gurl, one of the most prominent LGBTQ+ celebrities in the country at the moment, is well-known for her funny content and witty takes. But she shook everyone when she released her bop song "Maria Hiwaga" a few weeks ago. A song that sounds nothing like her online persona, but was perfect! She performed this song in front of the pride crowd last weekend, and it was truly worth watching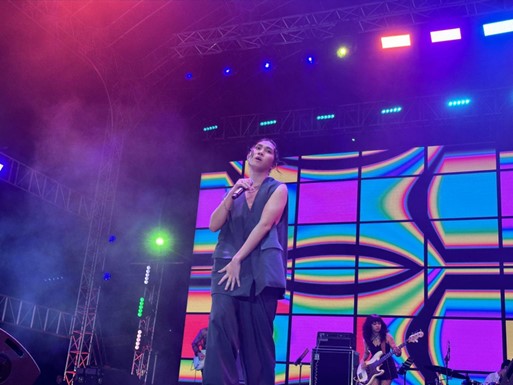 2. Parade Floats
Can you really call it a parade without floats? A bunch of super cool and colorful floats were also paraded last weekend!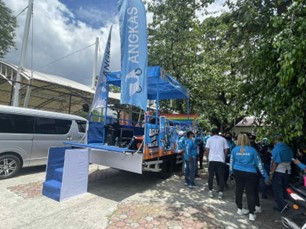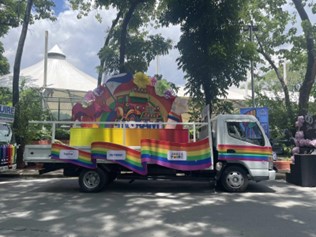 /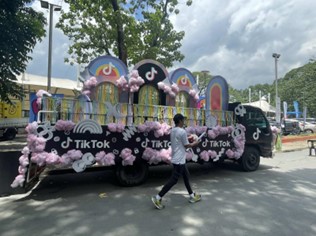 3. The Support!
Even this aerial shot is not enough to show how much support the event had. It was absolutely amazing to witness such a huge crowd. We are sure the love was almost suffocating for everyone in attendance. Truly a #LoveLaban moment.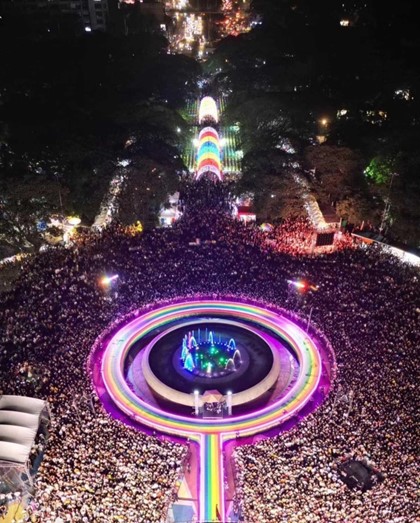 4. Pride Parents
More often than not, parents are not ready to accept their children's true identities.
That's why we are soft for these pride parents who were offering free hugs last weekend.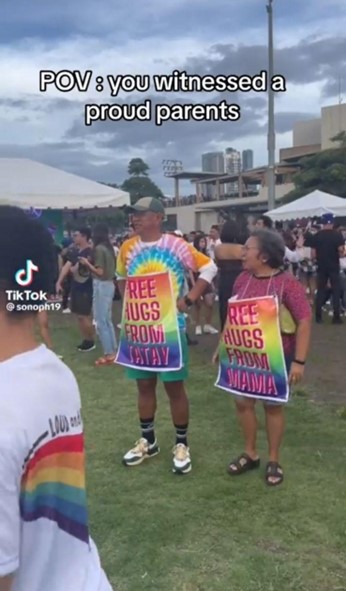 5. The Rainbow
This is just the icing on the cake. What a way to top off this year's Pride March!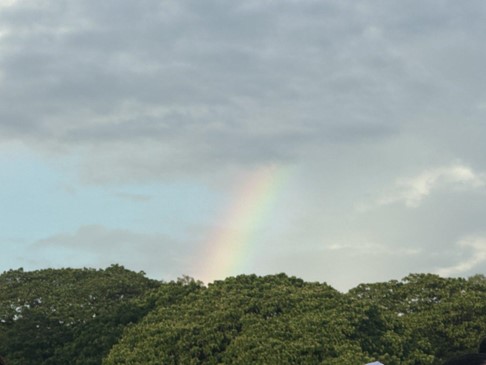 What should we write next?