Jul 18, 2023
Slay the Rainy Day: For Sure Wet Season Fashion!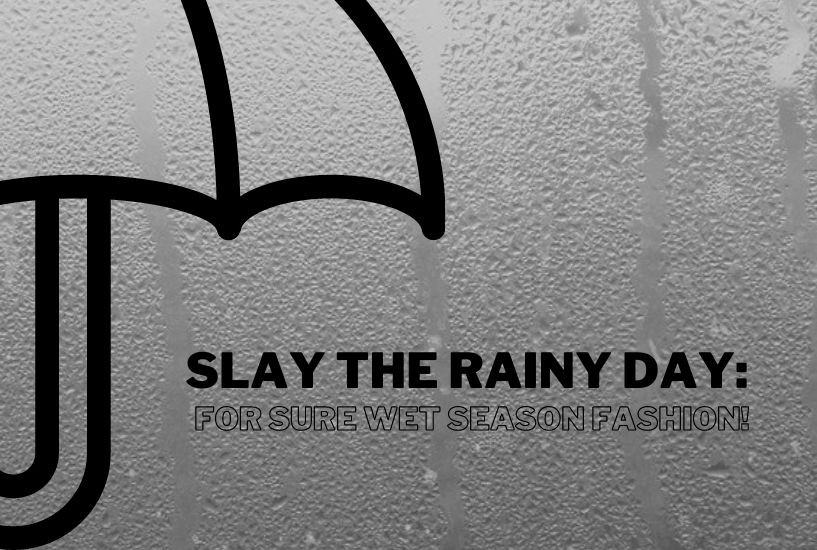 It's the rainy season again! The scorching summer heat is gone, and so is our Jabar! But the rain has challenges as well, especially for us who like to dress up. Unlike the summer, rainy day outfits should have more functionality, but it also shouldn't take away any of that awesome style. So again, we gotchu! Here are some tips to slay the rainy day!
Stylish rain-proof clothing options: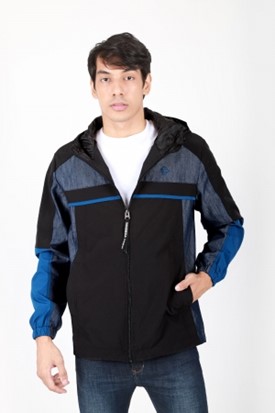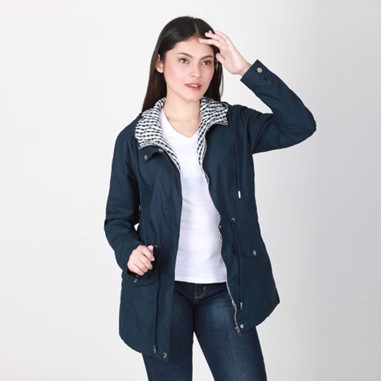 The Philippines love the summer season, but come rain time, there are still a lot of fashion options to choose from. Raincoats, waterproof jackets, and maybe a trench coat if you feel like it. Raincoats are always available in bright, popping colors. Waterproof jackets are also the way to go if you want something that is easy to carry around.
Layering tips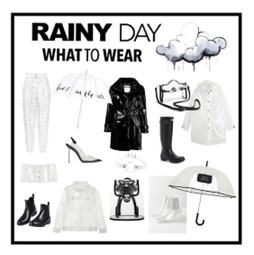 Layering is also very useful during this season. The weather can be super unpredictable, so it's important to be prepared for sudden changes. You can layer a lightweight sweater over a shirt or wear a denim jacket over a dress. You can also opt for a poncho or a shawl for added warmth and protection from the rain.
 
Best footwear options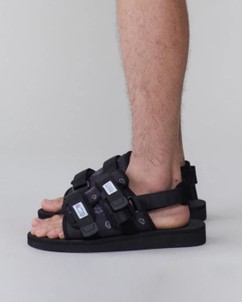 Choosing the right footwear during the rainy season is important to keep your feet dry and comfortable, and not itchy (>_<). You can opt for rain boots or waterproof sneakers to protect your feet from getting wet. While being a tsinelas country, we don't recommend wearing these outside because they tend to be slippery. But if you really don't want to wear closed footwear, a pair of sandals is the way to go.
Accessorizing
Accessories can add a touch of style to your outfit during the rainy season. You can opt for a waterproof bag to keep your belongings safe and dry. A wide-brimmed hat can also protect your hair from the rain and add a chic touch to your outfit. Umbrellas are also a necessary accessory.
The rainy season in the Philippines can be challenging when it comes to dressing up, but it doesn't have to be. By following these tips and outfit ideas, you can slay the rainy season with fashionable outfits that are both functional and stylish. Remember to choose rain-proof clothing, layer up, and accessorize to add a touch of style to your outfit. Happy dressing!
What should we write next?