Apr 27, 2023
#TravelComfy Adventures ft. Joshua Garcia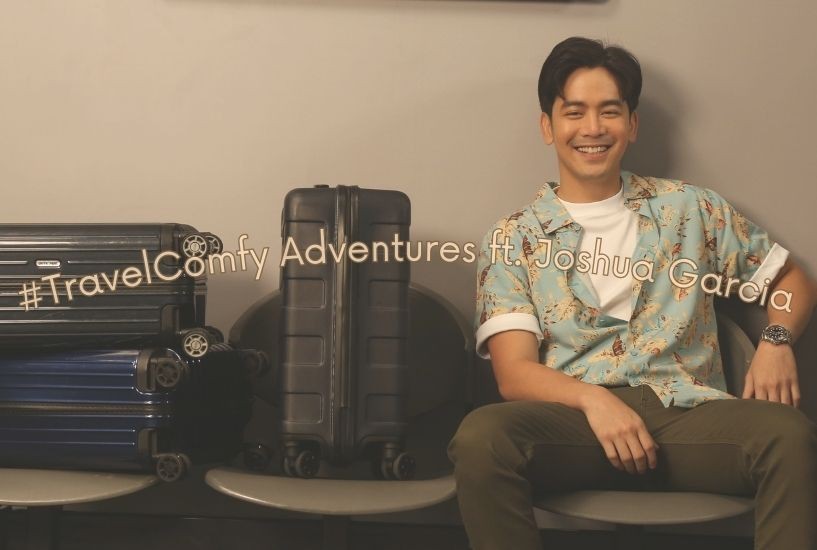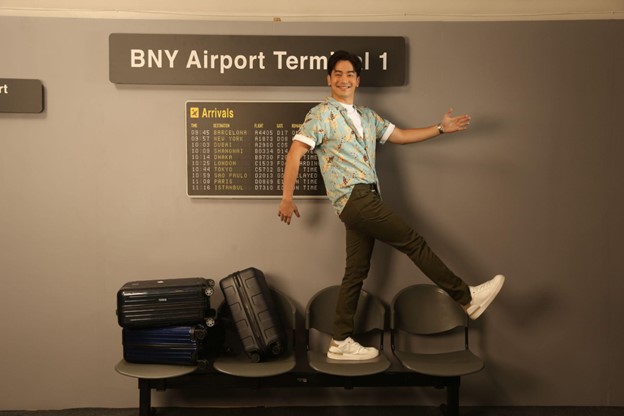 Can you even believe how lucky Joshua Garcia is? He's been jet-setting around the world, and we're just over here like "sana all" (LOL). Have you seen his latest show, Unbreak My Heart? He's starring alongside some amazing actors, like Gabbi Garcia, Richard Yap, and Jodi Sta. Maria. We are totally living vicariously through his Instagram feed and getting major #TravelGoals envy. Anyway, here are our absolute favorite snaps from his #BNYTravelComfy adventures!
A Breathtaking view of the Swiss Alps. Can you imagine how cold it is there? brrrrrr.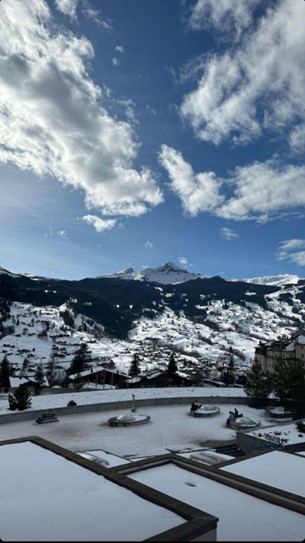 The architecture of St. Peter's Baldachin is truly one of a kind.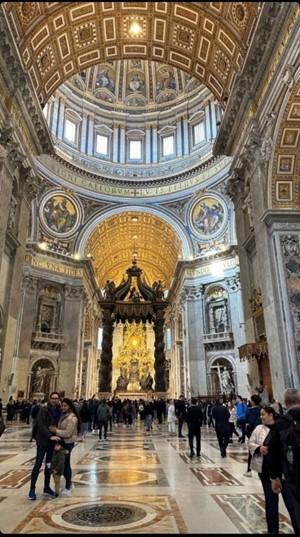 The Coliseo at night sure is breathtaking! We are sure standing in front of it feels like traveling back in time.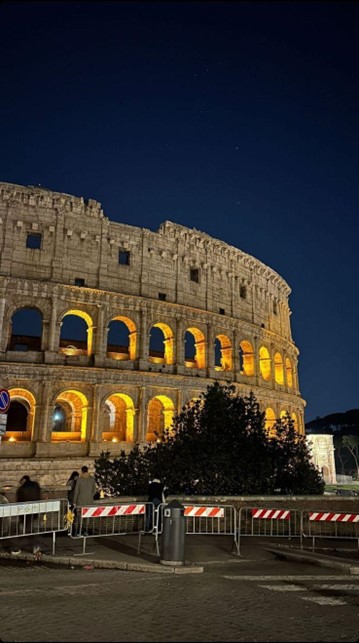 With all the traveling he is doing, Joshua's #TravelGoals is really hard to top! If we can only fit inside his luggage. Just kidding! Visiting all these places sure is fun, and we are excited to see more from him. But for now let's just wait where his next #BNYTravelComfy Adventure will be!
What should we write next?