Oct 27, 2021
VALENTINE'S DAY GIFT IDEAS THIS 2021!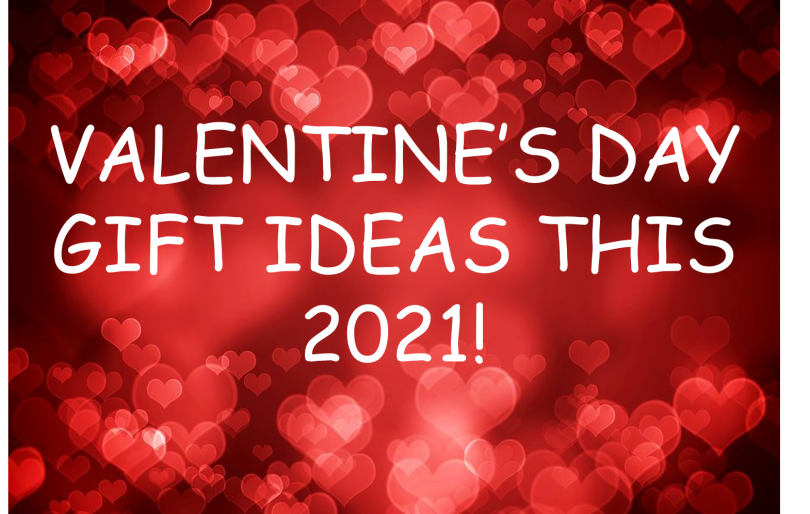 VALENTINE'S DAY GIFT IDEAS FOR MEN
Short Sleeve Polo
Is your boy the practical type who's all about fuss-free 'fits? From casual work days to dressed-up date nights, this no-fail gift will be a sure closet staple.
Basic Shirt
A classic choice for a classic guy. A good old plain shirt can do magic for the boyf-next-door's wardrobe game. Instant clean and carefree vibes!
Graphic Shirt
Time to wear your mind on your sleeve! We've got cheeky statements for a guy who's all about the smooth talk! And for the jetsetter, while we can't travel just yet, these landmark pieces are sure to excite you for your next romantic getaway!
Windbreaker
Let your honey rock the layering game with a simple add-on for the cold. This windbreaker adds instant gwapo points to your movie runs and mini road trips!

Slim Fit Pants
You can't go wrong with a good pair of jeans. Dressed up or down, your dashing date will look put-together, whatever the occasion may be!