Oct 27, 2021
YOUR ULTIMATE GUIDE TO THE BNY 9.9 BIG DAY SALE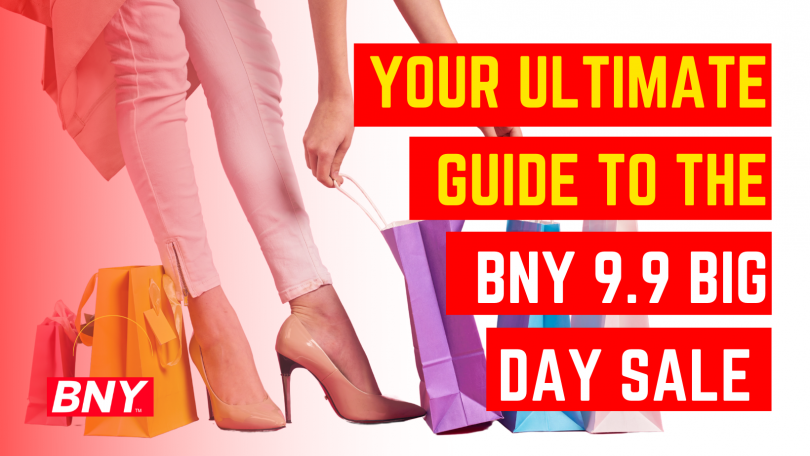 When it comes to good deals on this September double day sale, no one can offer you better than BNY. To give the best online shopping bargains, BNY products are discounted up to 60%, including the new arrivals, at all BNY online selling platforms. A simple reminder that BNY is now available on 5 apps and sites: bnyjns.com, Zalora, Shopee Mall, LazMall, and LykaMall.
Since the double day sale is a no joke for shopping, simple discounts are not enough. That's why we're putting up promos after promos such as the P100 discount when you use the code 99SALE100OFF (minimum spend of P599) for the first lucky 50 customers at bnyjns.com! Amazing, right? Also, you can't be sad nor feel disappointed if you didn't get to be one of the first 50 customers of the day, because checking out at 12 to 2 PM on September 9 has a perk too! Get 10% less on your total on top of the 20% discount with a minimum spend of P1000 during the span of 2 hours, so check out as much as you can.
You think we're done spoiling you? Not just yet. It's FREE SHIPPING all day too with a minimum spend of P700 within Metro Manila, P1000 outside Metro Manila but within Luzon, and P1200 in Visayas and Mindanao. If you're still hesitating to shop at this point, let us show you what you can add to the cart now and check out later
.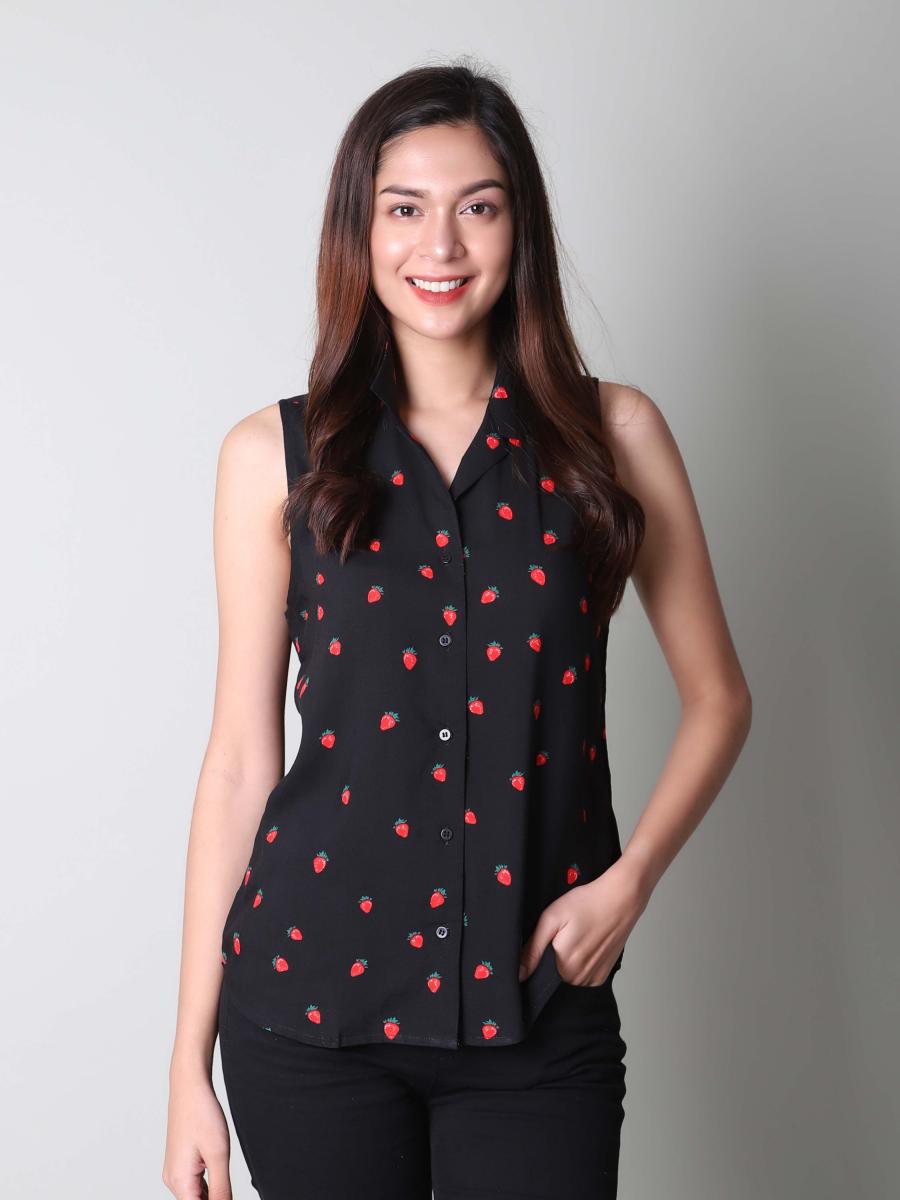 Original Price: P749.75
Sale Price: P599
Size: S, M, L, XL, XXL
Available in White and Black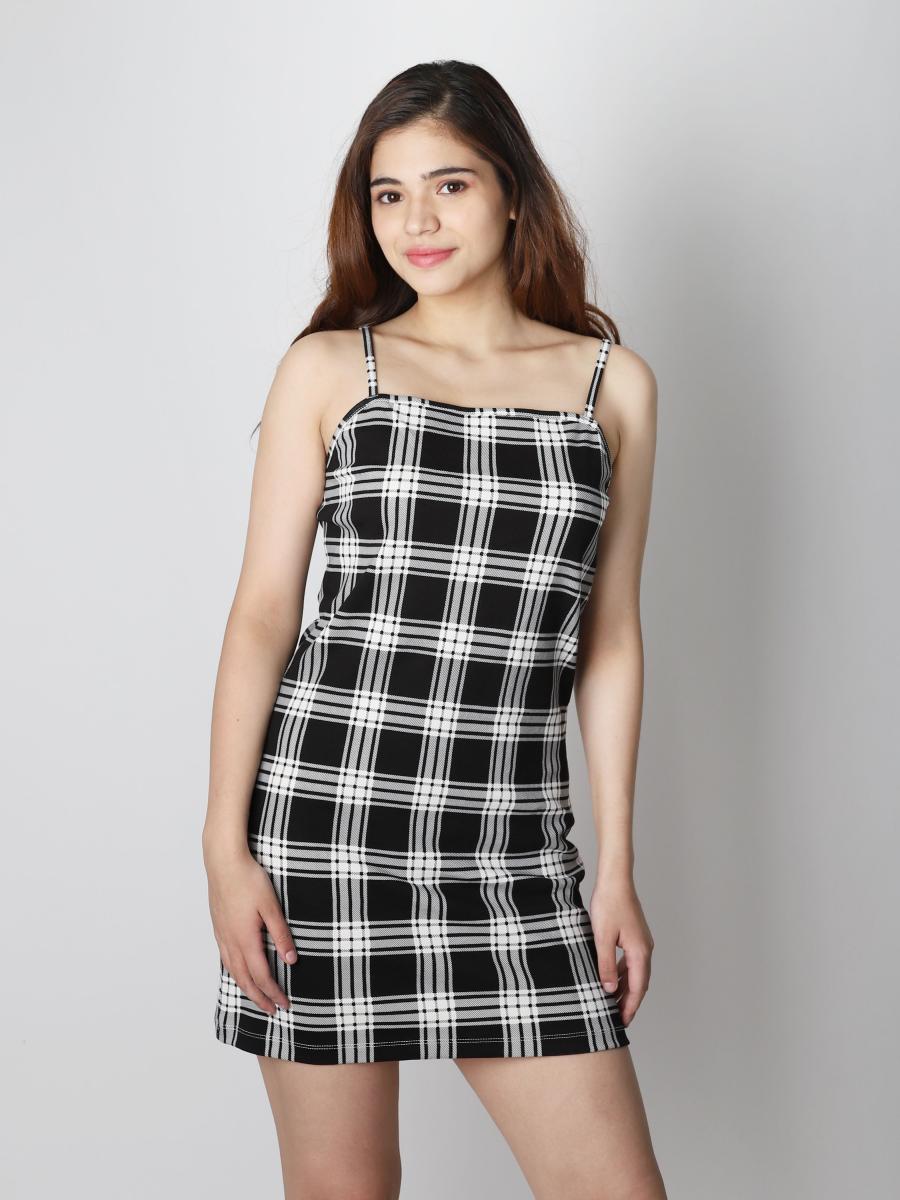 Original Price: P499.75
Sale Price: P379
Size: S, M, L, XL, XXL
Available in Black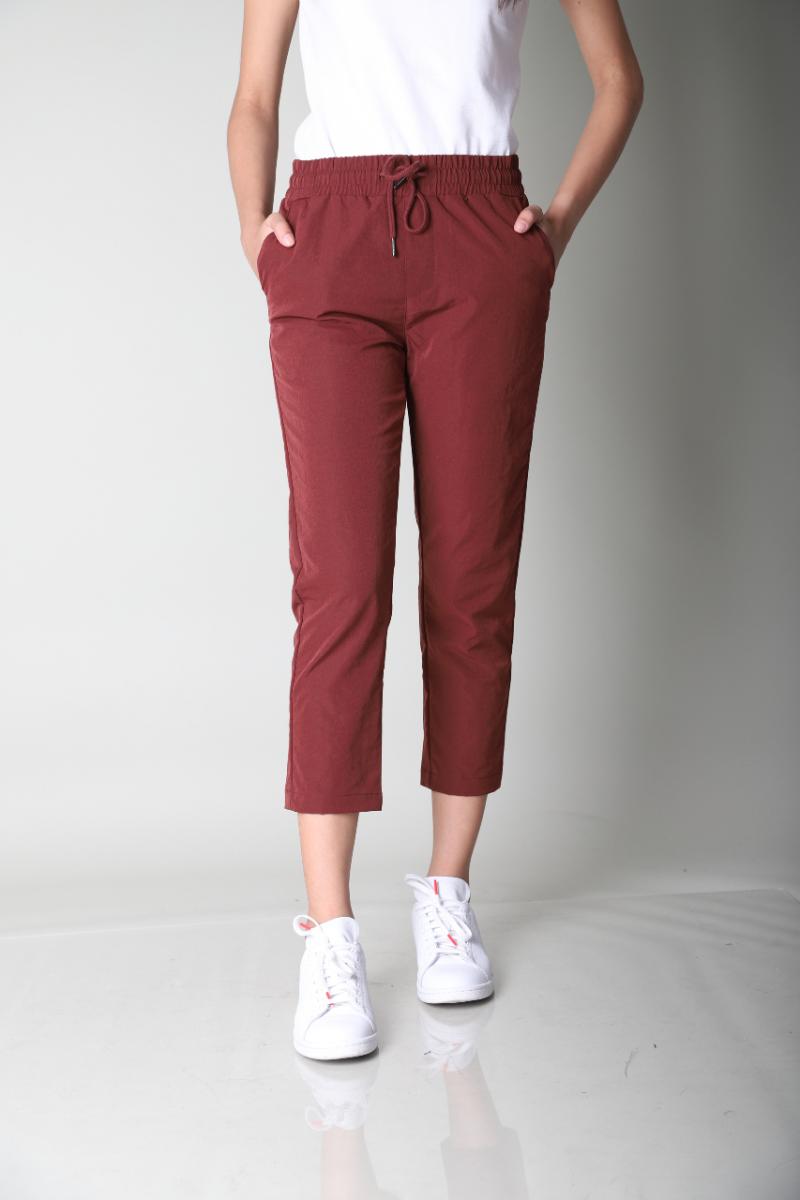 Original Price: P649.75
Sale Price: P499
Size: S, M, L, XL, XXL
Available in Brick Red, Dark Red, Maroon
Original Price: P579.75
Sale Price: P479
Size: S, M, L, XL, XXL
Available in Black and Dope Gray
BASIC SLIM FIT COLORED TWILL PANTS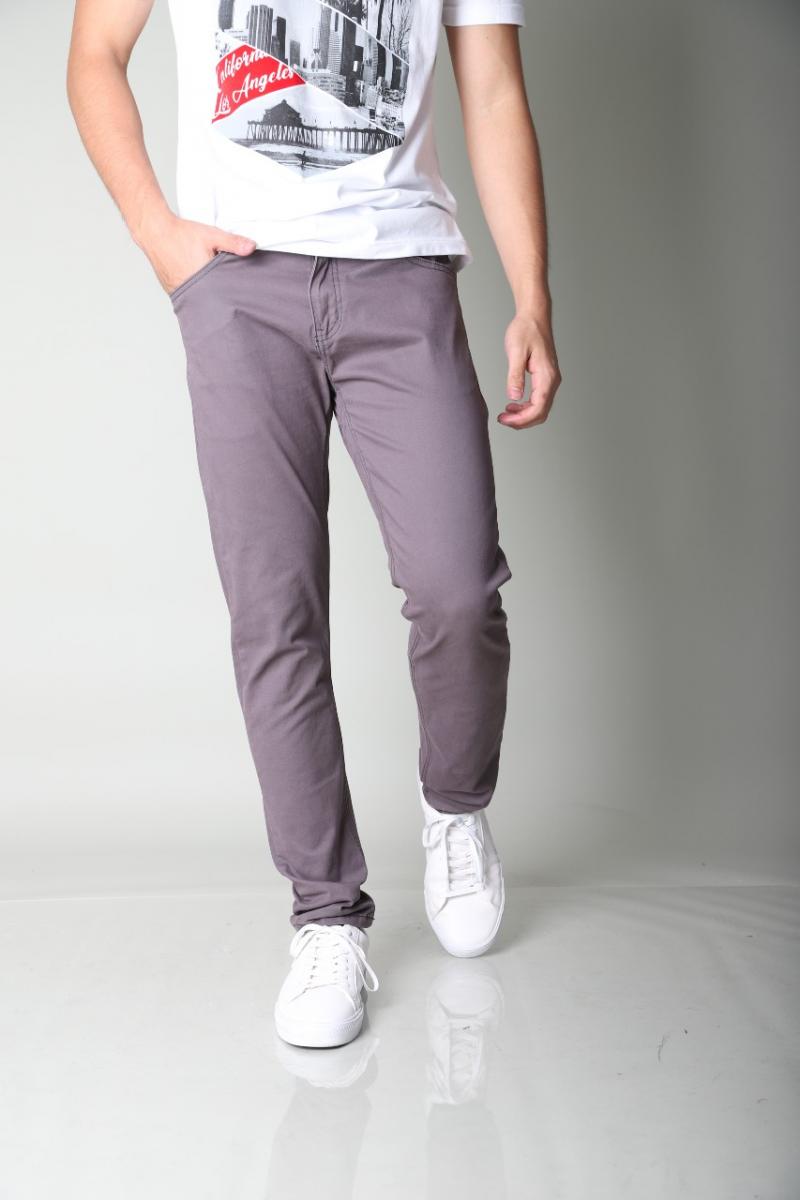 Original Price: P1,400
Sale Price: P699
Size: 27, 28, 29, 30, 31, 32, 33, 34, 35, 36
Available in Fatigue and Light Gray
Don't miss out on our updates! Follow us on Facebook @bnyjeans, Instagram @bnyjeansph, and Twitter @bnyjeansph. Join the BNY Viber community too for exclusive deals, promos, and giveaways.